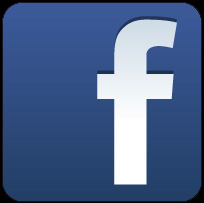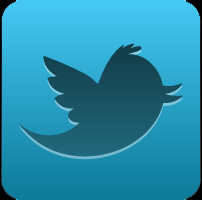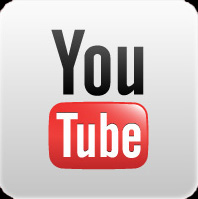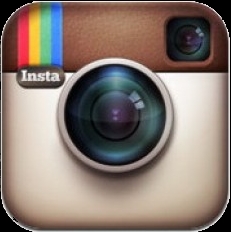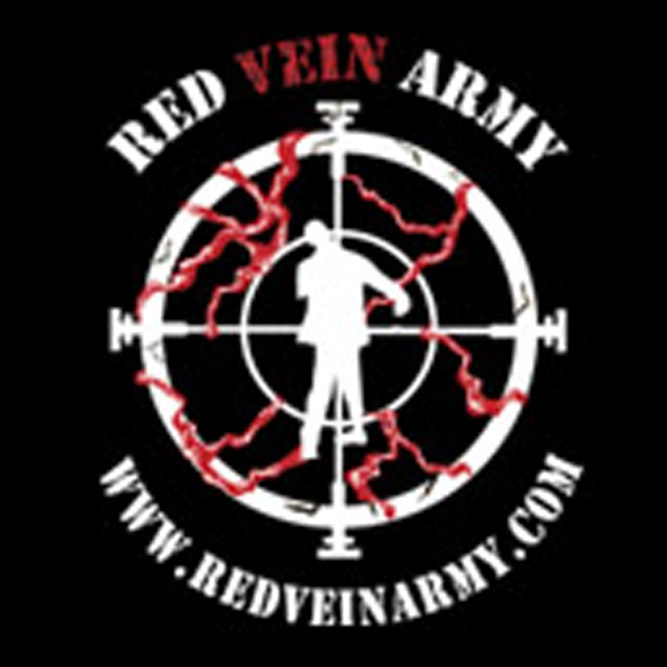 Red Vein Army is a group of haunters in Richmond, VA who can't sit still.
We want to show you what a few cups of coffee, a pen, paper & camera can produce.
We're the Red Vein Army.
* NEW WEBSITE COMING SOON *


Thanks for visiting. Stay tuned for other project announcements!

Follow the social media links above or the links below for more updates, pictures, video, etc.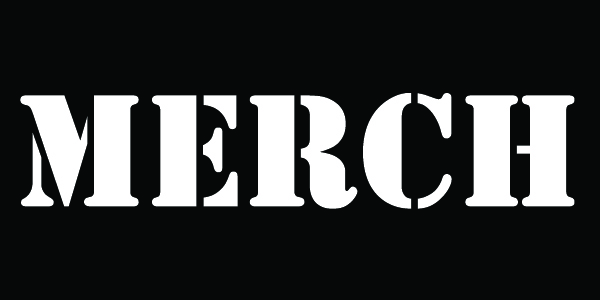 Our team is dedicated to the creation and promotion of the highest levels of haunt or horror related productions in the Commonwealth.
If you have an event you think could use our touch, e-mail us: info@redveinarmy.com
All contents 2011-2014 Red Vein Army Productions, LLC unless otherwise stated. All rights reserved.